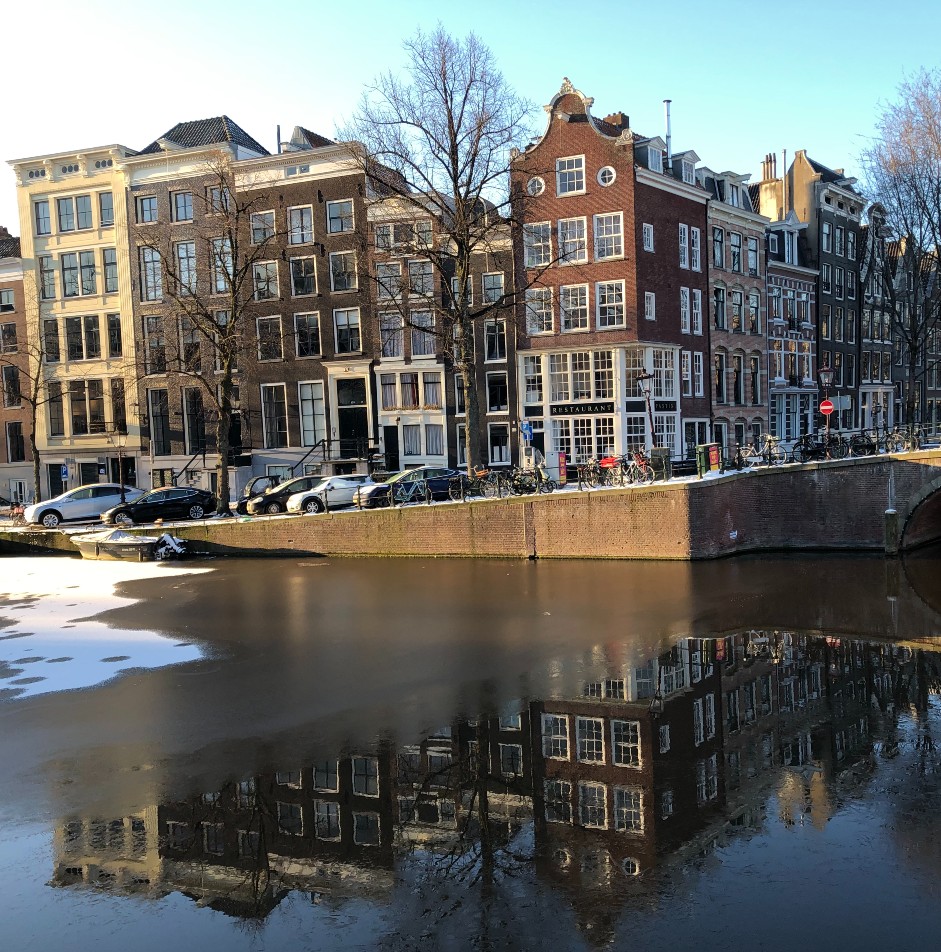 Welcome at De Zwaan Auctioneers
Our upcoming Art and Antiques auction will take place from May 3-16. The viewing days will be held from April 22 -23 and 28-30.
Our auction will take place in a traditionale sale room with an audience. The auction can also be followed 'Live Online' via a stream.
You must have an account to be able to bid. Click here to login, or here to register as a customer.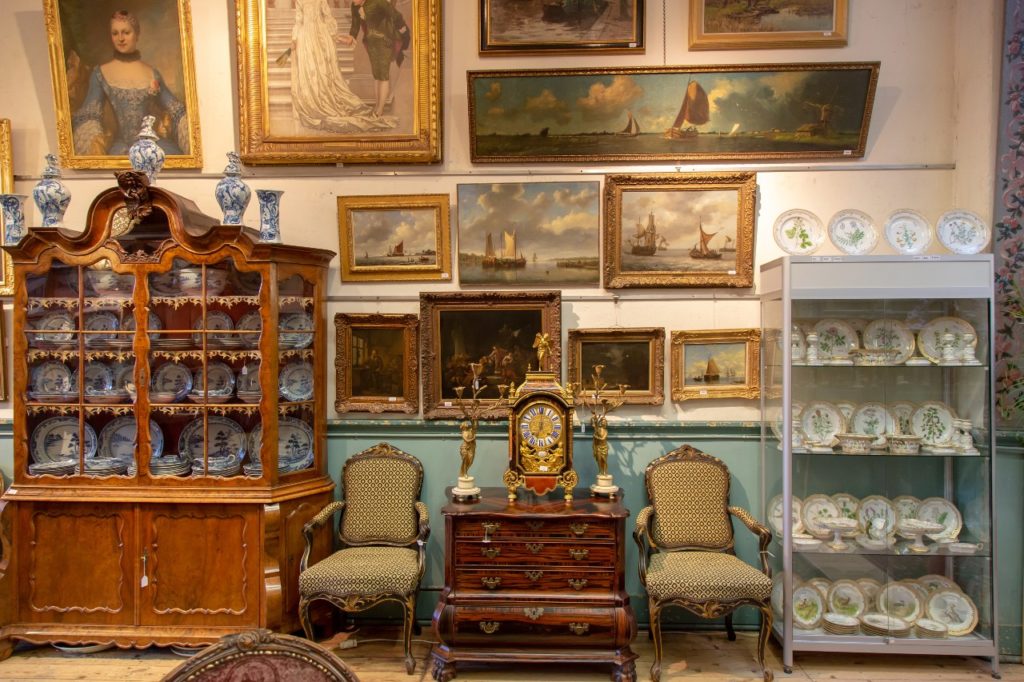 Your account
You can easily create an account yourself. Immediately after your registration you will receive an automatic e-mail (check spam) with a request to send a copy of a valid ID (for more info click here). Make sure that we have received your ID at least 24 hours before you want to start bidding 'live online', so that we can approve your account in time.
How to bid
Bidding is possible in various ways:
– In the Saleroom
– Live online
– Placing an absentee or maximum bid
– Bid by telephone.
Further information about bidding can be found here.
Questions
Do you have questions about the objects in our sale? Please send us your question by mail or give us a call. We can send you condition reports, additional photos or let one of our experts contact you.