A Fabergé tea caddy and various jewels from Russian family property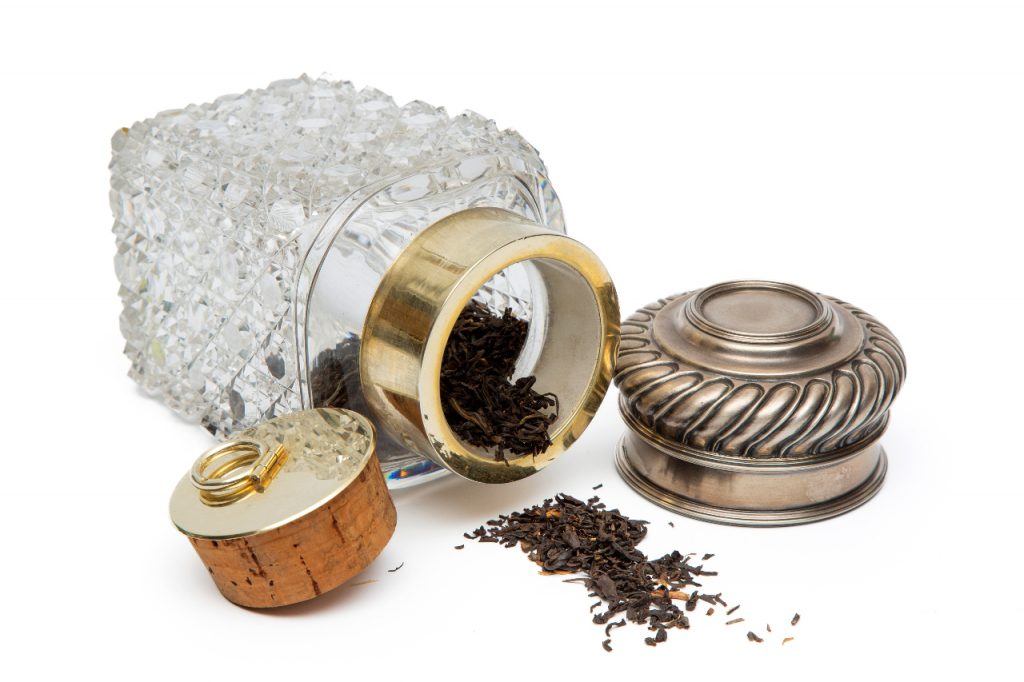 In our Spring Sale we offer from a private collection, a crystal and silver tea caddy from Fabergé (lot number 2300). The family of the entrant is originally from Russia, this tea caddy comes from that family's possession and was acquired when they were still living in Russia.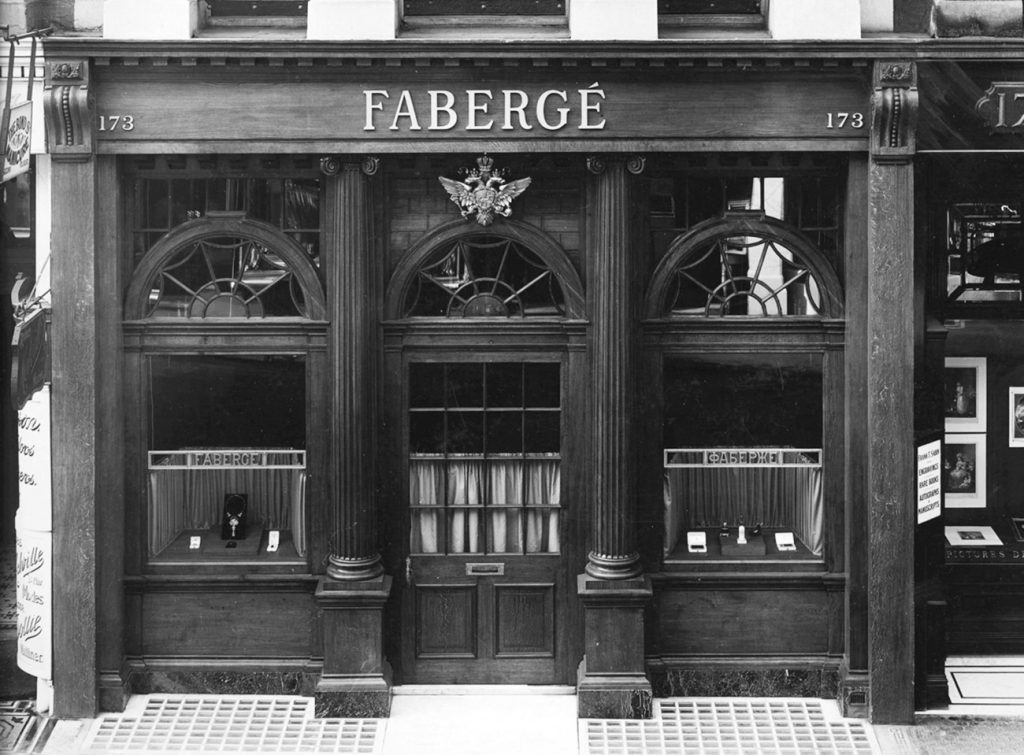 The world famous House of Fabergé was founded in 1842 in Saint Petersburg by Gustav Fabergé. His son Carl moved into the family business in 1864 and took it over in 1872 after his father retired. Under Carl's supervision, it grew into one of the most famous and prestigious jewellery houses in the world.
The company became famous for the production of the legendary Imperial eggs. Every year at Easter, Tsar Nicholas II ordered an egg for his wife, Tsarina Alexandra. Each egg had its own 'theme' and contained a surprise that appeared when opened. The production of the eggs was a prestigious assignment, but it was only part of the company's activities. Fabergé created thousands of other pieces for his clientele. His showroom in Saint Petersburg was frequentely visited by the Russian elite.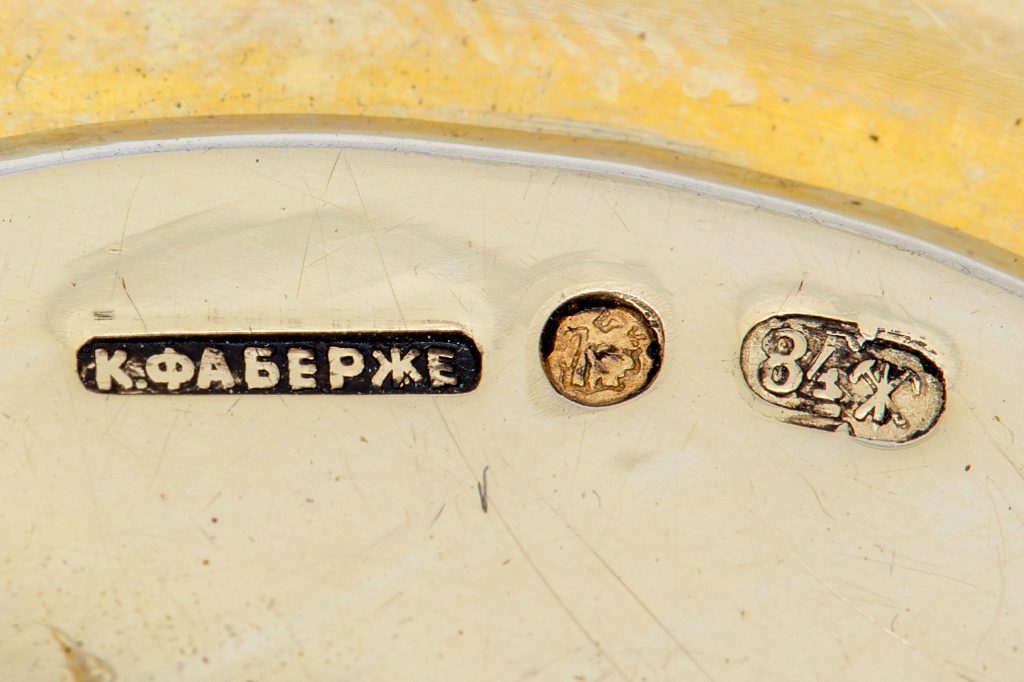 The company made jewellery, decorative objects and consumer goods. Each item was quality checked by Carl Fabergé and his son Eugène. A small mistake led to an immediate rejection of the product.
More than 100 years later, the house Fabergé is still world famous and is at the top of the list of most prestigious jewelers ever. The tea caddy that we offer for auction bears witness to this craftsmanship.
From the same family we are auctioning a Russian silver with niello coin holder (lot number 503) and various jewelery (lot numbers, 21, 61, 83, 85, 167 and 186).