A collection of jewellery by Gübelin
The Swiss family business Gübelin is internationally known for its high-quality jewellery and precious gemstones.
The company, founded in Lucerne in 1854, initially started out as a watchmakerscompany. In the 1920s, a jewellery workshop was added and a small gemmological laboratory was established. Over the course of the twentieth century, the laboratory's reputation grew to be one of the largest and most respected in the world, with departments in New York and Hong Kong. Since 2013, the company has even added its own school, the Gübelin Academy.
The jewellery made by the House of Gübelin is characterized by the use of coloured stones of outstanding quality and an eye for detail and craftsmanship.
Since its foundation, the company has always been in the hands of the Gübelin family and is now run by the sixth generation. Today, Gübelin's boutique can still be found in the same location on Schweizerhofquai in Lucerne.
In this auction we offer you a large number of jewellery by Gübelin, all with the provenance of a private collector. Highlights from the collection include a white gold ring with a 'colour change' purple-blue sapphire (cat. no. 194), a gold necklace with triangular brightly coloured red-pink tourmaline (cat. no. 193), a rainbow pendant with matching ring (cat. no. 200) and a white gold necklace with a clear blue-green tourmaline (cat. no. 141).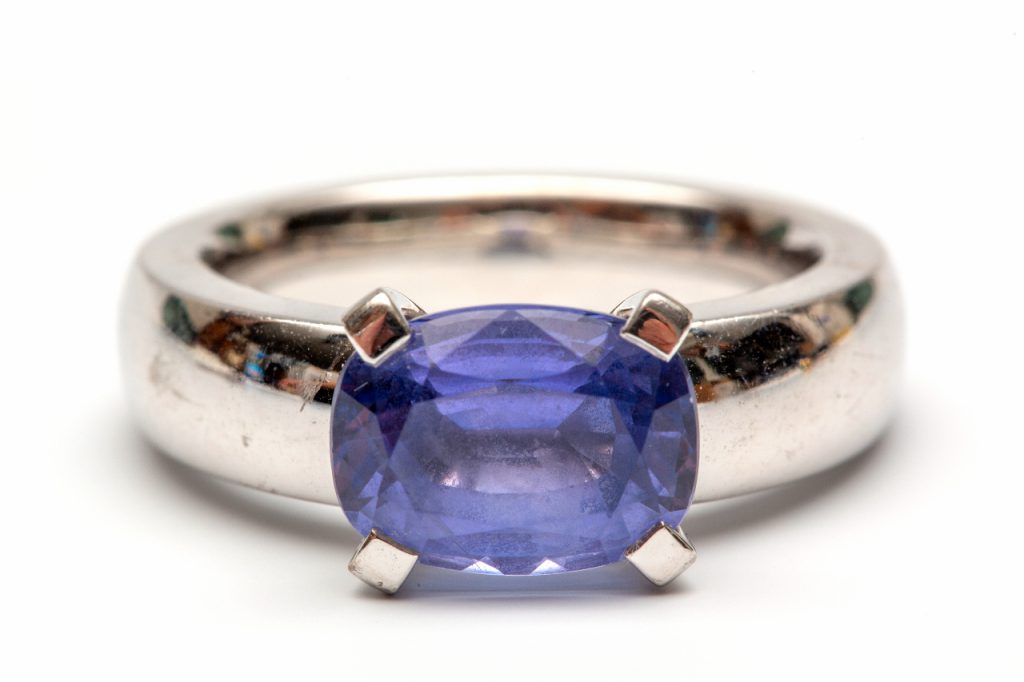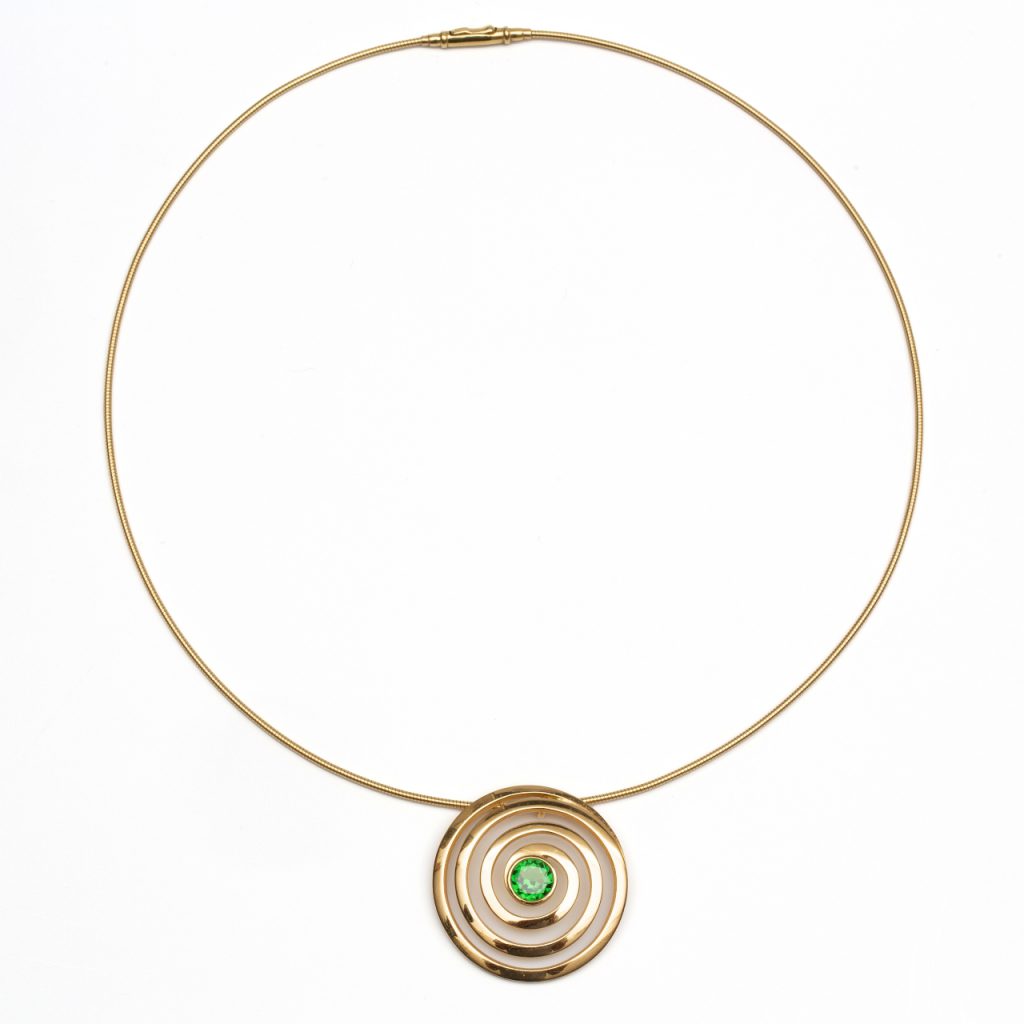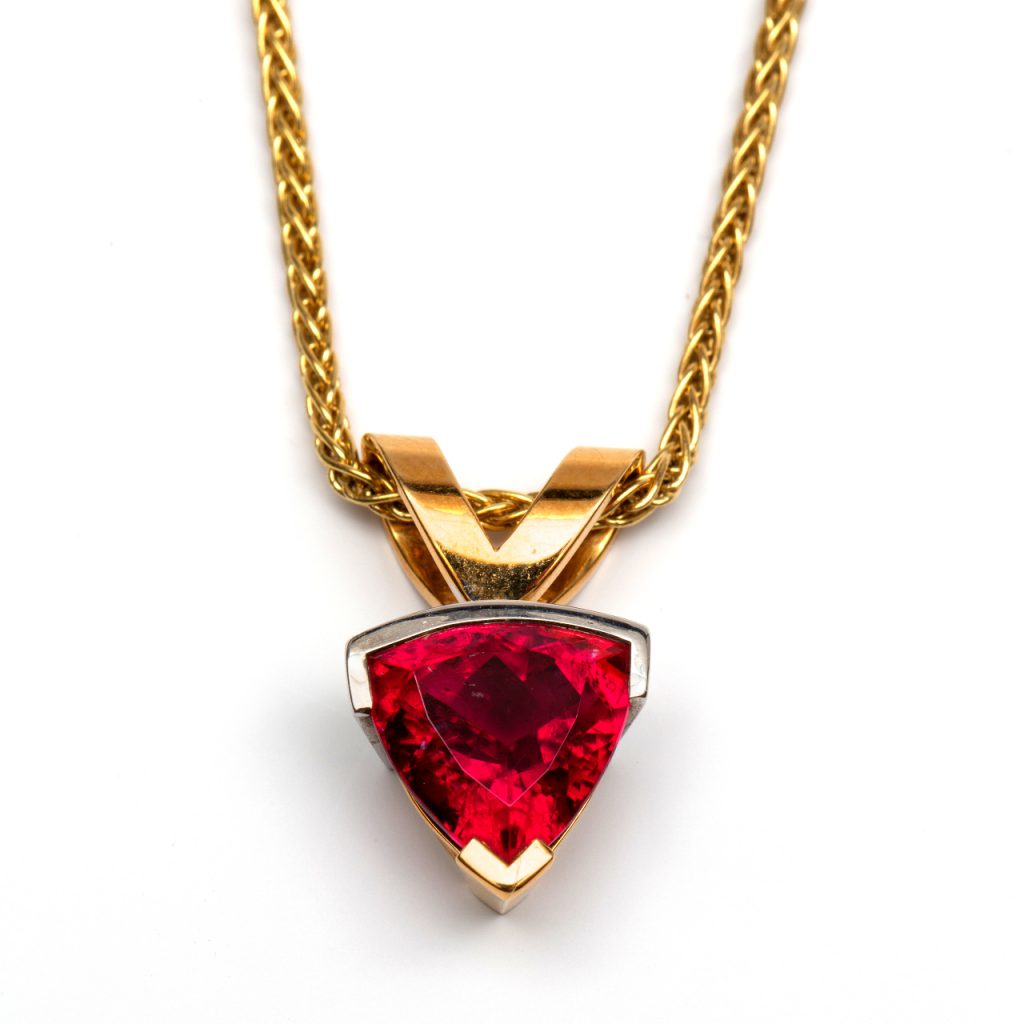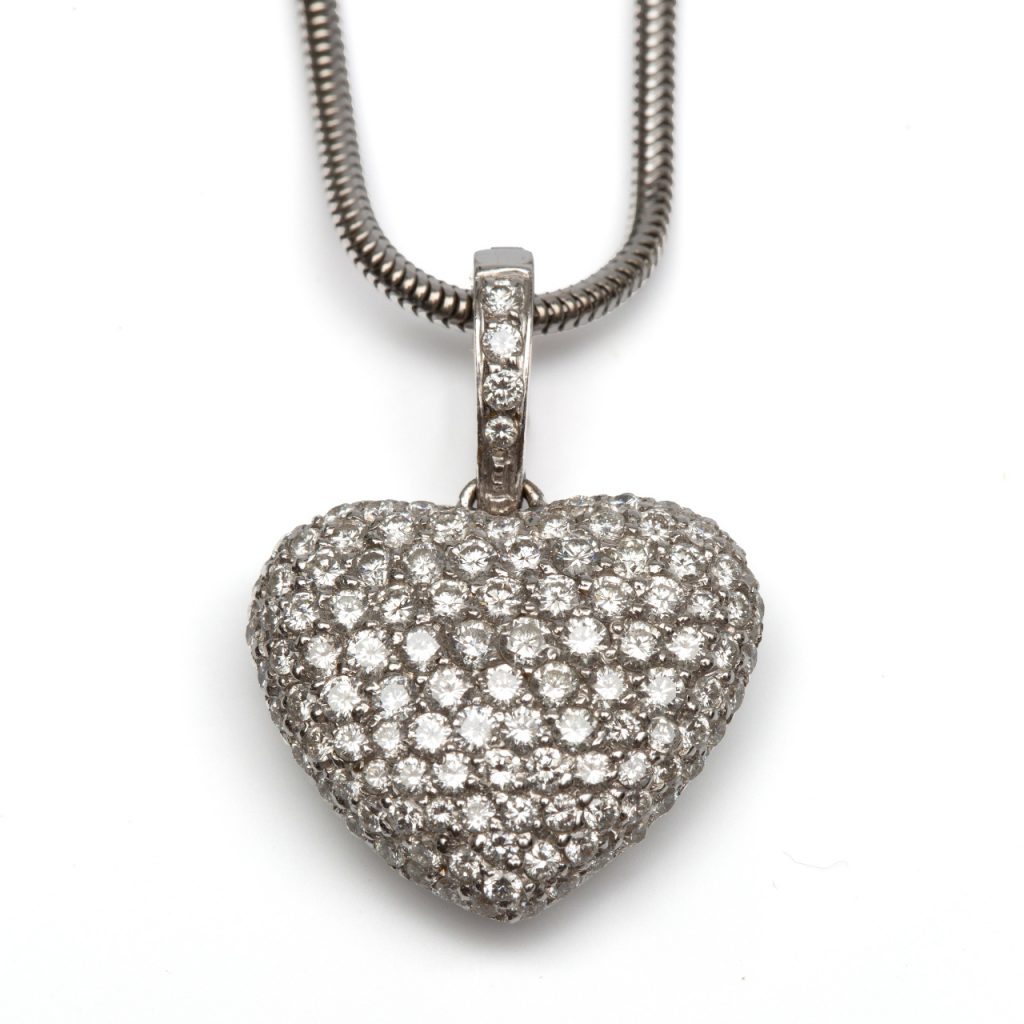 The Gübelin jewellery collection can be found divided under catalog numbers 127 – 242.