Three collections of Marker folklore
By coincidence, we received many objects from the former island of Marken, including brighlty coloured boxes, and pieces of regional clothing. Next to this we have many pieces of folk art from the north of the Netherlands, such as Hindelopen, Groningen and the Zaan.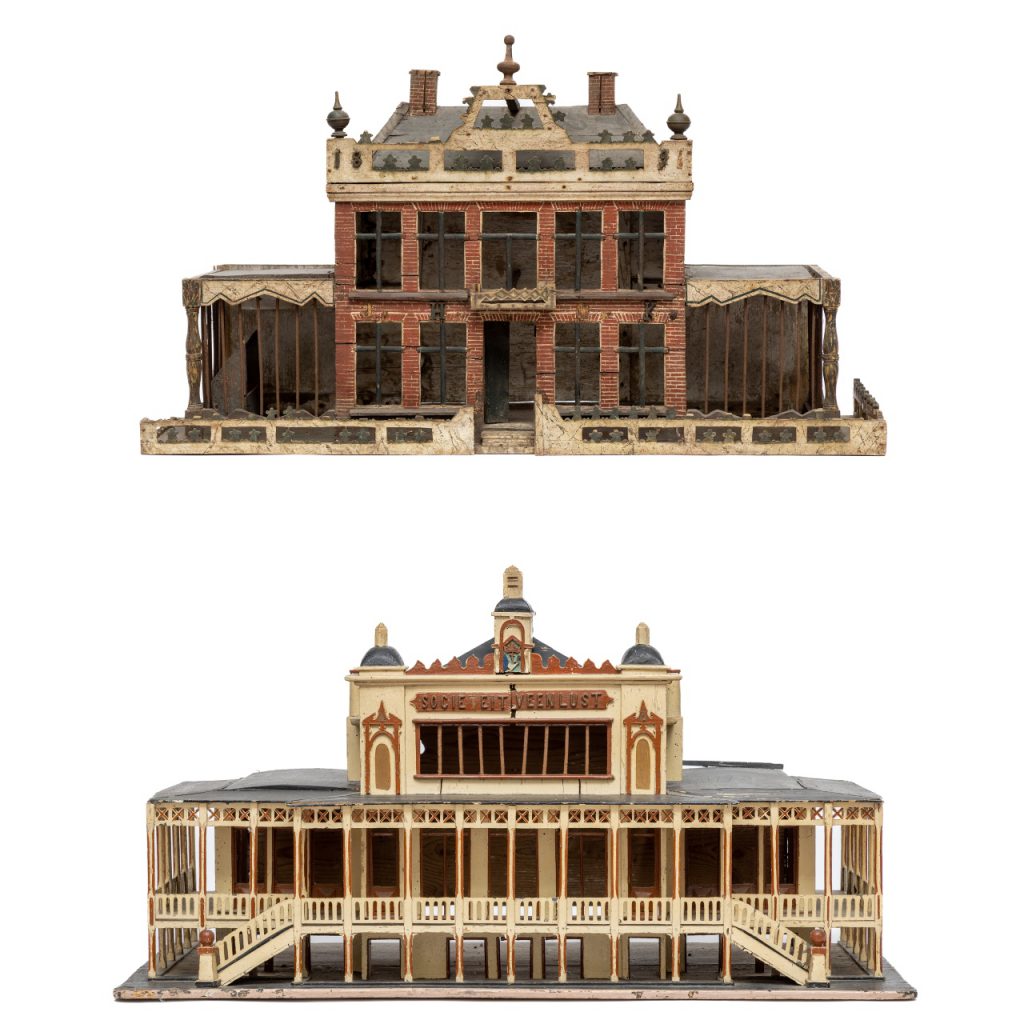 One of the collectioneurs had a shop in Marken selling folk art and antiquities, but is also a passionate collector in private.
The objects that we bring up for auction are mostly from his shop. You will find these lot numbers under Provenance: Een collectie uit Marker antiekwinkel.
The second entrant comes from an old Marker family. The objects are family heirloom. Provenance: From Uit Marker familiebezit. The third entry comes from the city of Hoorn.
'Marken, some meadows in the sea' said the famous 17th century poet Joost van den Vondel. Today Marken is number one of the Old Dutch places that every foreigner visits. The island is characterized by the small wooden houses built on mounds, called 'wharfs' by the Markers, which had to protect the inhabitants of the island against the many floods.
Fishing was the main source of income for Marken. Because the Zuiderzee did not always yield enough to live on, the fishing grounds extended to the North and Baltic Seas and the Arctic. This created a large network and 'cultural cross-pollination' that can be clearly seen in the island's art and consumer goods.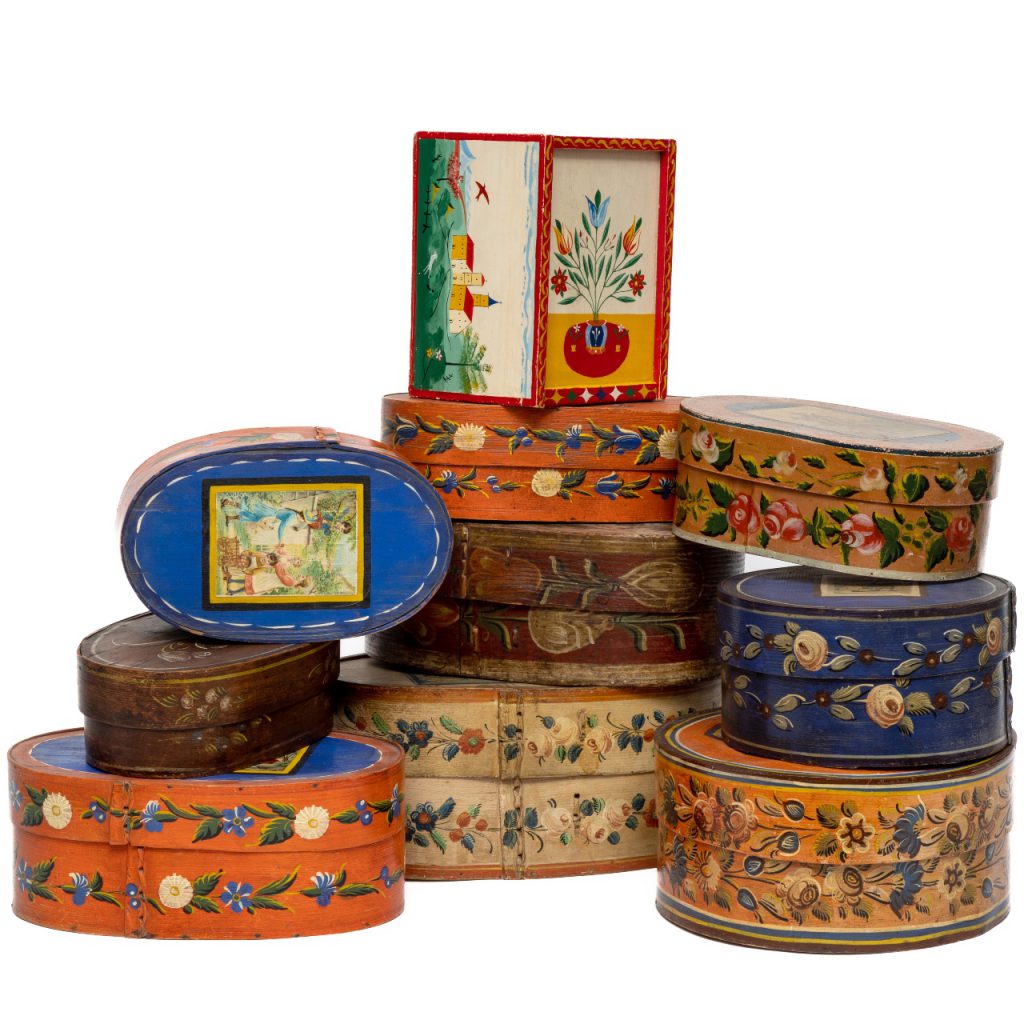 The Marker costume is based on the fashion of the 16th century. How one dresses is largely determined by social circumstances and religious holidays. Clothing is very important  and is a large part of the cultural heritage. The items of clothing are all handmade and were carefully kept in the appropriate boxes, often beautifully decorated with carvings and/or paintings. Decorating is a prominent part of the culture and was highly regarded by both men and women. Wooden objects such as bridal clogs, stoves, lap axes and the like were carved with a jaw knife. Cupboards, chests and boxes were colourfully painted.