Pierre Soulages. The master of the black
This spring we will be auctioning a work by the French artist Pierre Soulages (born 1919). In his abstract works the colour, or rather non-colour, black plays a prominent role. His paintings often consist of only black areas or stripes, with a light treatment in the surface. The change of light in the space changes the painting. Reflection is part of the artwork, the light an ever-changing brushstroke.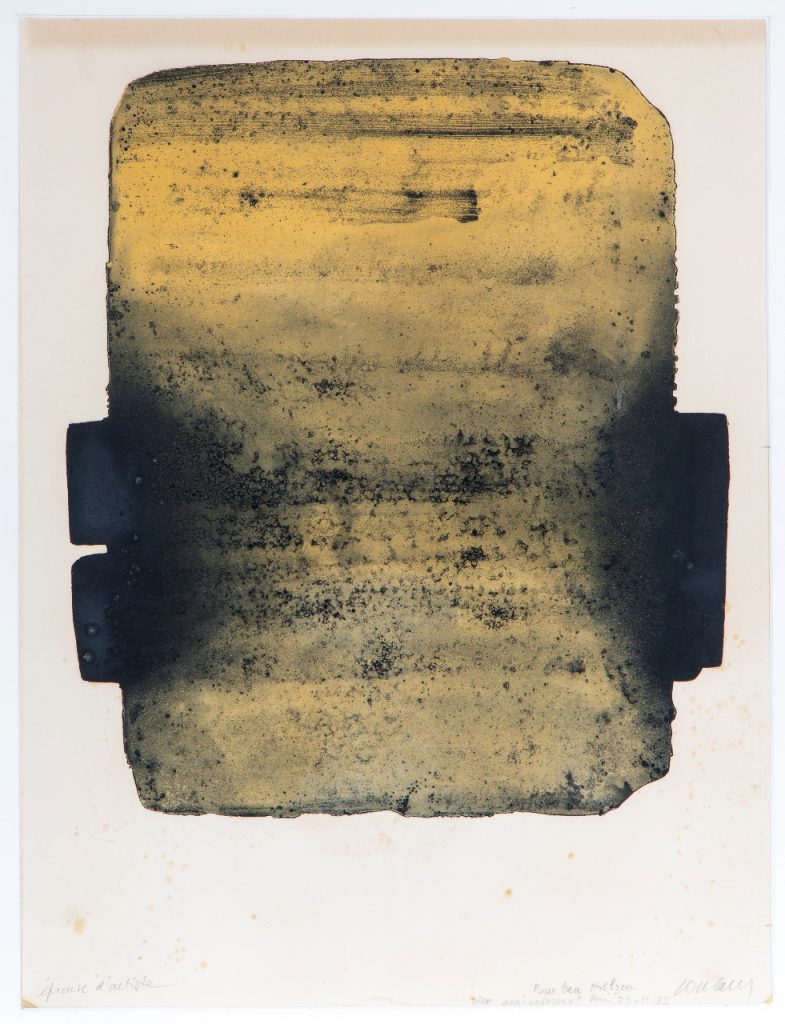 Soulages' works belong to the style 'Tachism'. A style variety within the abstract European painting. The word tachism comes from the French word 'tache' which means stain. The style is informal, intuitive and peaked in the 1940s and 1950s.
Works by Soulages can be admired in more than 100 museums worldwide. In his birthplace Rodez, France, a museum is dedicated completely to the now 102 year old artist. The 'man of shadows' is one of France's most beloved artists and an integral part of the post-war European abstract art curriculum.
His work 'Eau forte XXIX' can be found in the catalog under lot number 5050