Tribal Art Auction: Tuesday November 5th
Veilinggebouw de Zwaan organizes a special Tribal Art Auction as part of our General Arts and Antiques sale in November. The Tribal Art Sale Date is Tuesday November 5th. The Viewing Days are Thursday October 24th – Sunday 27th. These days coincide with the Amsterdam Tribal Art Fair. In this sale we will offer objects from several private collections. Please see below some highlights.
Above a special Middle Sepik, Iatmul, carved stopper, collected in the 1930's from Aaron Vecht a known Dutch dealer who sold Tribal Art objects, together with Carel van Lier and Mathias Lemaire the most well known Tribal Art Dealers from that period. From another Private collection we offer an impressive Dogon N'Duleri maternity figure of 73 cm. Once exhibited in the Etnografisch Museum in Delft in 1960 and sold at Sotheby's London in 1961. In this sale we will offer the art collection of the late Dutch collector Tom Lenders (1942-2019). He bought many of his earlier collected objects from Loed and Mia van Bussel. One special object is an old and rare Asmat shield from the Ernst Heinrich collection with a remarkable central anthropomorphic – zoomorphic figure.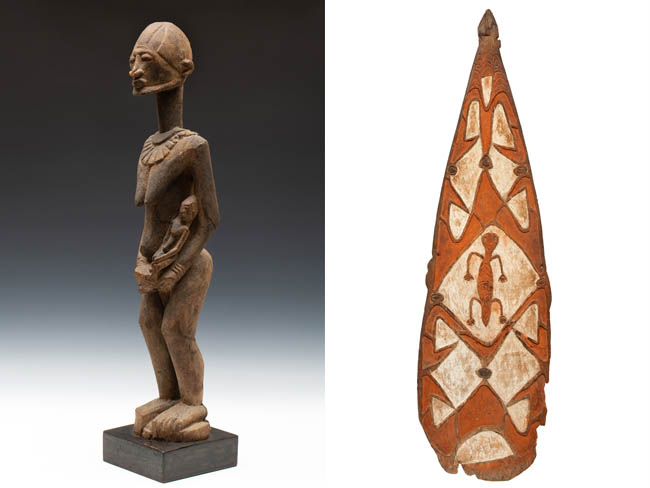 See bigger picture: left  side – right side
Tom Lenders was a teacher at the famous De Gerrit Rietveld Academy in Amsterdam. He had a special interest in Tribal art and collected several objects from New Britain from Loed and Mia van Bussel.
Other special fields in his collection are Aboriginal art, Indus Valley, Eskimo objects as well as African and Modern art.
A collection of Oceania clubs will be offered from several consigners as well as a large Toba Batak helmet mask once from the collection of Leendert van Lier and sold at the van Lier auction 15th of April 1997 at Christie's Amsterdam.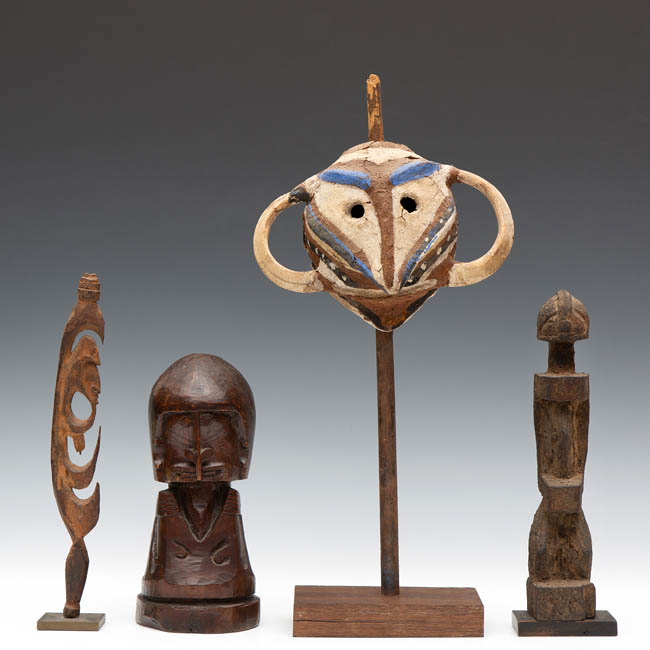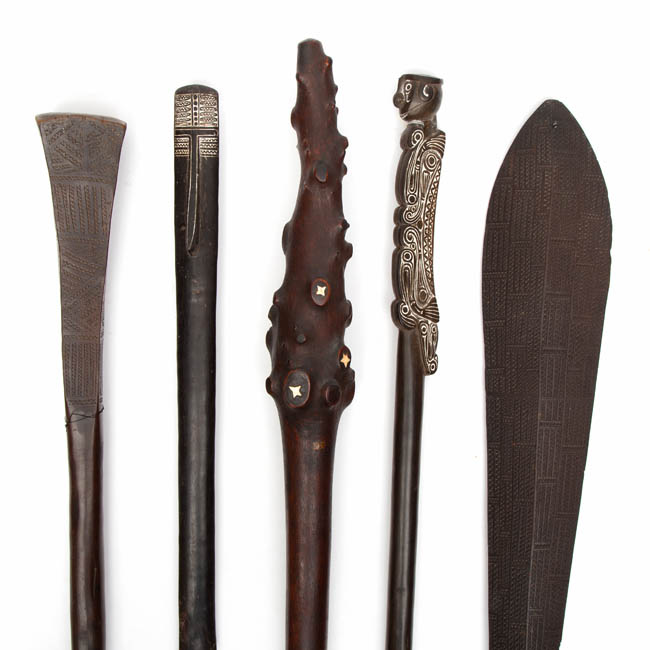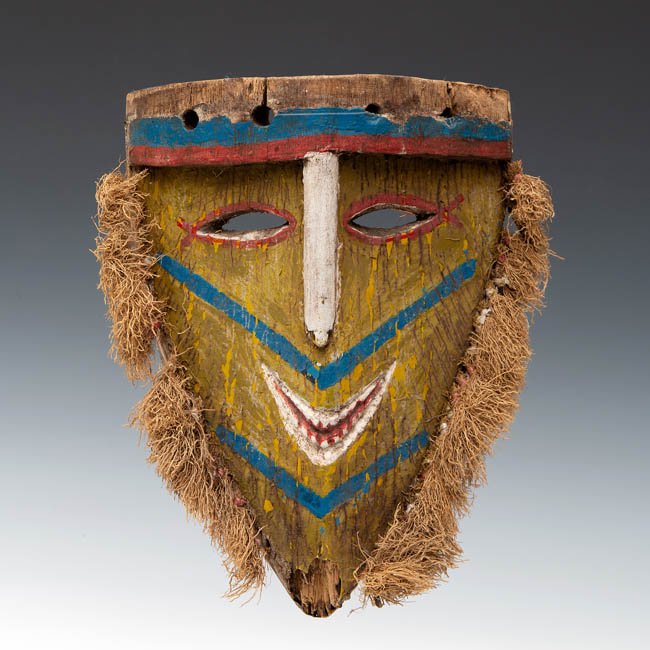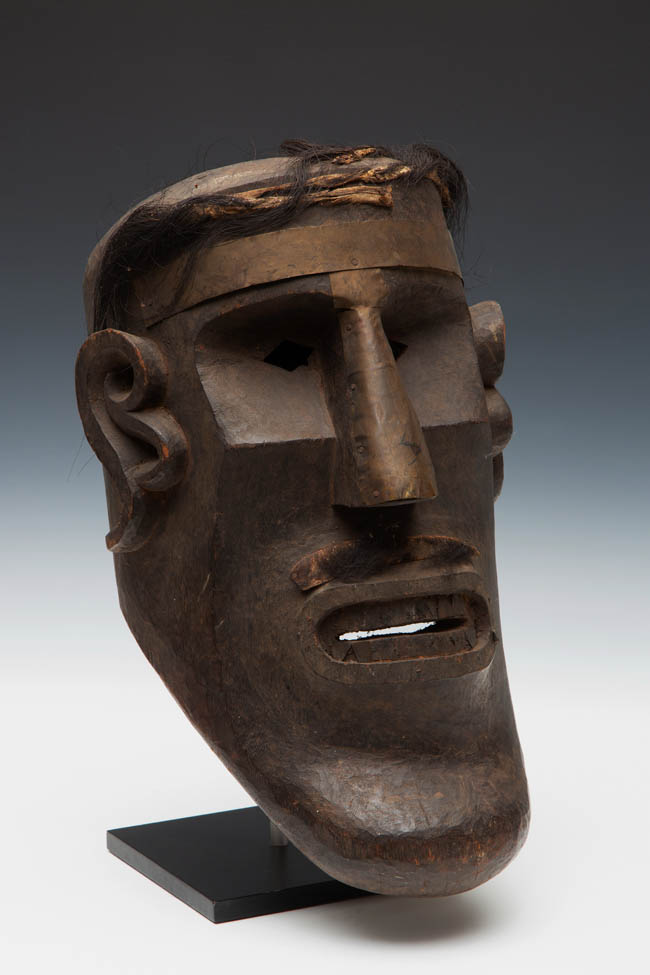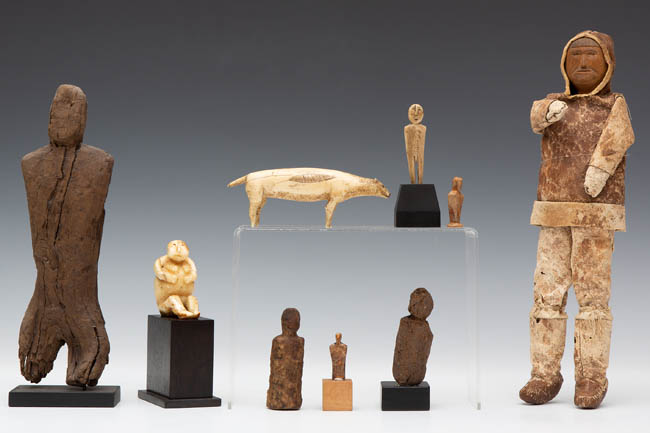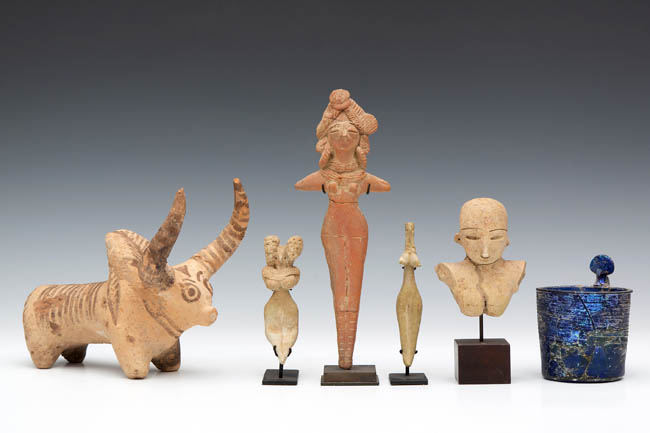 A couple of Maori carved half circular bows come from the well know Dutch collector C.P. Meulendijk. His collection was sold at Christie's London in 1980. These carved architectural elements are from ca. 1880-1920 and part of another private Dutch collection.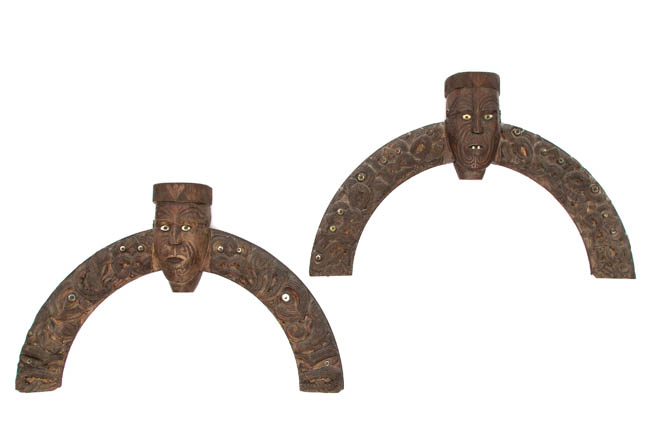 Consignments for this special auction are possible till Friday September the 20th.
For questions or request you can contact our Specialist, Michiel Boerma at mboerma@dezwaan.nl
We hope to see you on our viewing days.
All the best and kind regards,
Veilinggebouw de Zwaan, Amsterdam.