History
De Zwaan Auctioneers is the oldest, and only remaining auction house, in the center of Amsterdam. Our history begins in 1818 when a number of auctioneers started selling households on the Singel, in a former brewery called 'De Zwaan'.
By the end of the 19th  century, the auction house had proved so successful that it had to expand, leading, in 1913, to the move to the current registered-historic building on Keizersgracht.
There was very positive press coverage in the newspapers of the day: Auctioneers 'De Zwaan' has just opened its new building at 474 Keizersgracht, near Leidschestraat. It is a beautiful and updated building, not lavishly furnished, but functional. Previously there was a courtyard in the middle of this building. The open space has been preserved but is now enclosed, with a glass roof. All the rooms have a very pleasant aspect with an view to the ground floor from the upper levels.
In the late 1930s, a very young Gerard van den Brink joined  De Zwaan Auctioneers. Less than twenty years later he was appointed as auctioneer and was given the opportunity to buy the auction house. Subsequently, with his daughter Babette at the helm, De Zwaan has become a real family business.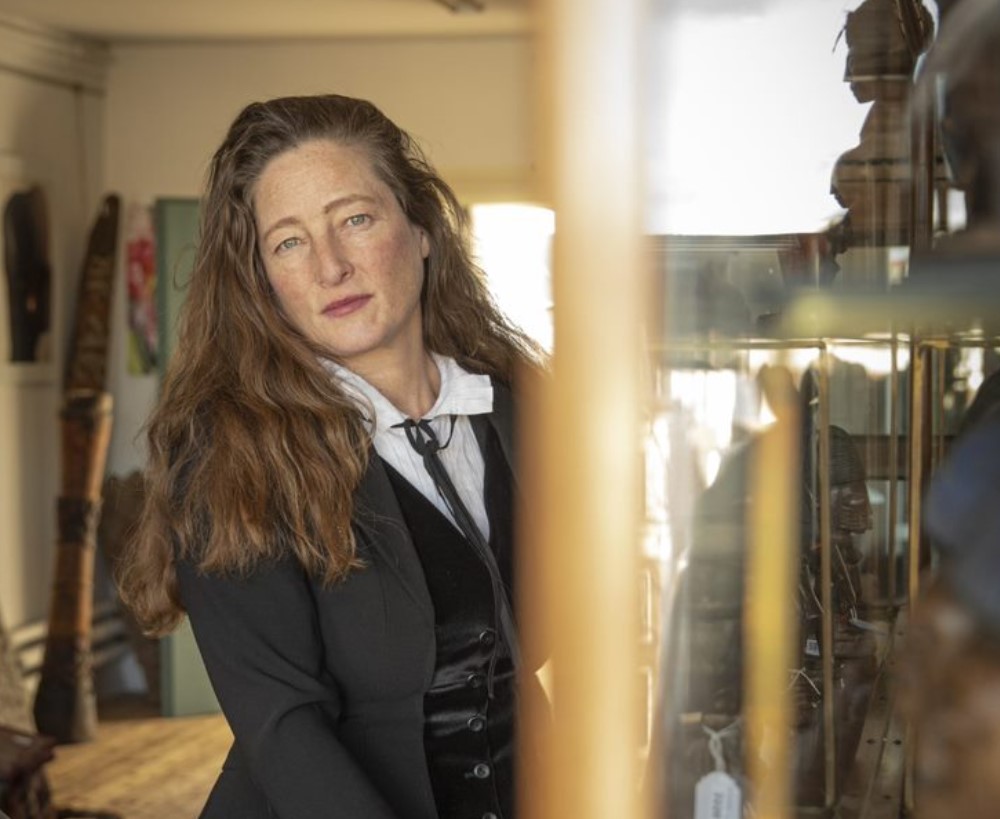 Babette van den Brink
Babette van den Brink is the director and auctioneer for De Zwaan Auctioneers. The auction world is  literally child's play to Babette. Even as four-year-old  she could be seen at the auction table watching the audience with her father, the former director and auctioneer, Gerard van den Brink. In the early 1990's she started working at the auction house full time and in 1999 she wielded the hammer for the first time. During that first auction she achieved two records; an Amsterdam 18th century clock sold for 190,000 guilders and a silver vase by Jan Eisenloeffel sold for 128,000 guilders.
In addition to being a certified valuer and auctioneer, Babette van de Brink has been the director of the auction house since 2014.
Video's
Cash in the attic
Auctioneer Babette van den Brink talks about De Zwaan Auctioneers, located in the Amsterdam city centre.  From the TV program: Cash in the attic by the Avro.