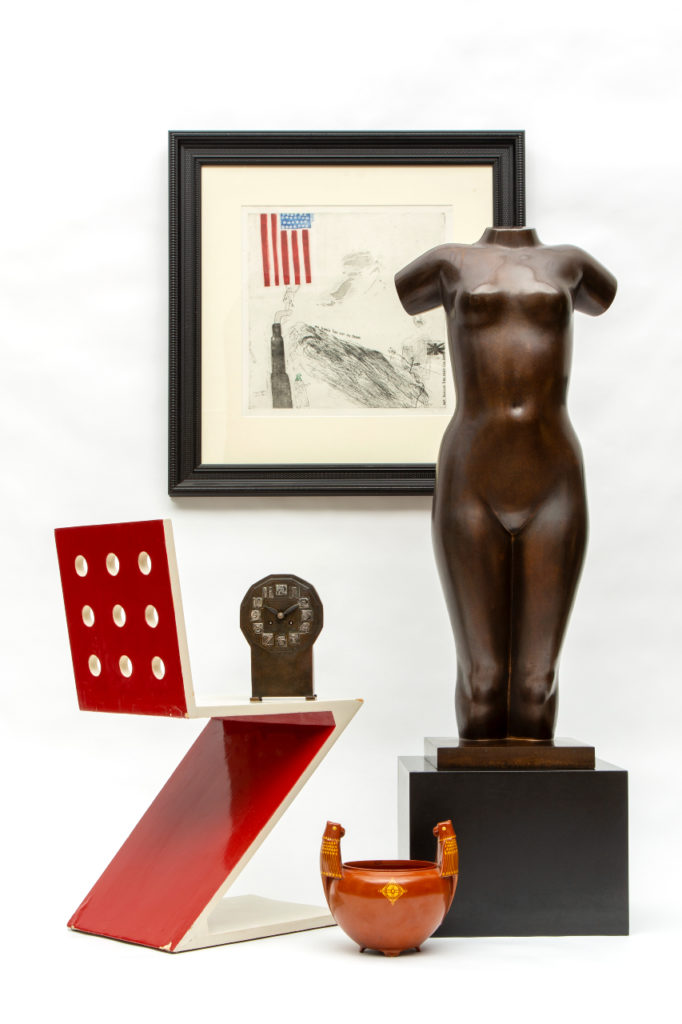 Consignments
We specialize in valuing and auctioning estates and collections, and have an extensive network of valuers, specialists and advisors. We offer a free valuation service for any item. We also accept photos for valuation purposes, via the online valuation form or e-mail. You are also very welcome to visit us in person. If you have a number of items or wish to sell entire house contents, please contact us to arrange for a visit from one of our valuers.
Charges
Sellers' commission is a maximum of 20%, including VAT, insurance and catalogue costs. There is an additional administrative fee of € 7,- per lot. We usually recommend that goods are sold at the auctioneer's discretion. However we are happy to agree a fixed reserve price below which we will not sell. If your sale concerns an estate or consists of large objects, we can arrange the necessary transport. These shipping costs will be deducted from the proceeds.
How it works
After submitting your object(s), our experts will prepare descriptions and photographs for the catalogue. Shortly before the auction you will receive an e-mail with information regarding the auction. We fully insure your objects during transport and storage. Sale results are visible on our website shortly after the auction; with settlement usually five weeks later, subject to the normal terms of business.