The Camera's of Cor Jaring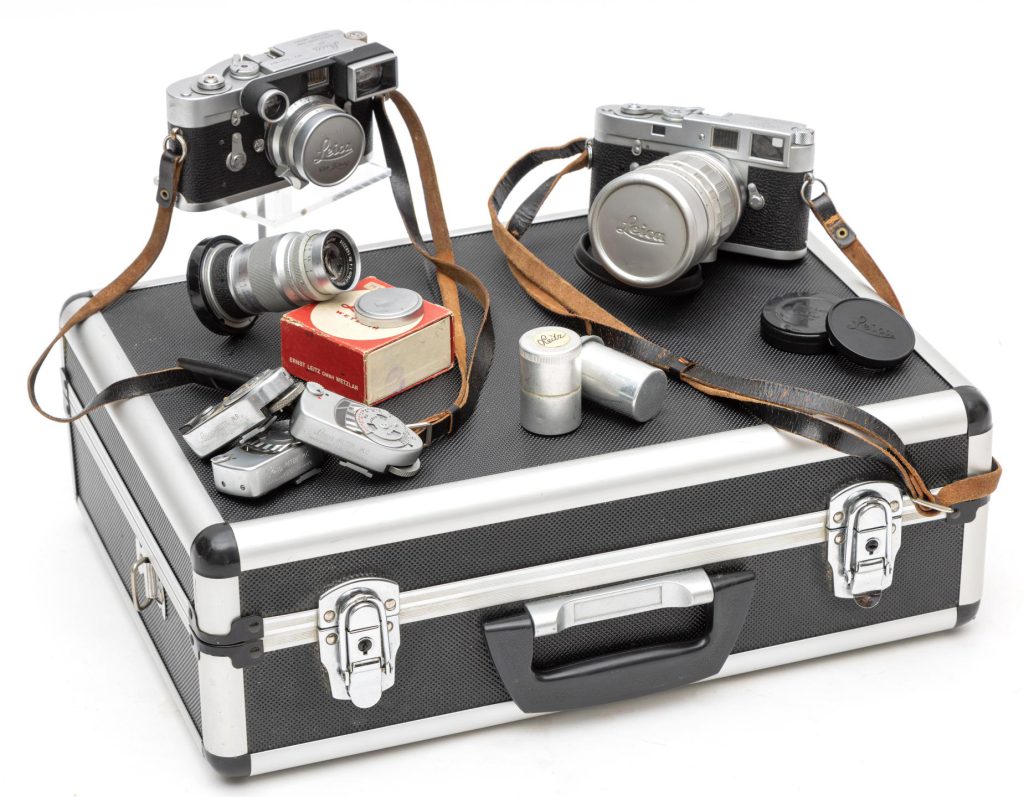 Amsterdammer, photographer. Or photographer, Amsterdammer? Cor Jaring (1936-2013) was certainly both. He became known for his pure and raw photos of Amsterdam in the 60s and 70s. His images of the riots during the wedding of Princess Beatrix and Claus in 1966 went around the world, he watched the origins of the Provo movement and how beautifully tender Yoko Ono looked into the lens of his camera during the Bed-in-for-Peace in 1969, is perhaps unprecedented.
We do Jaring a disservice if we only remember him for these icons, he is more than that. His view of the wide world, through the viewfinder (kiekkassie) of his camera (as he called his camera), did not stop with recording manifestations and demonstrations. He traveled the world with his camera at the ready, and managed to capture fantastic and memorable moments, small or large, on film. It was his view of that world, of which de Zwaan Auctioneers will offer a small selection for auction, from Scharensliep to Yakuza (lot numbers 2620, 2621, 2623 and 2624). The highlight, however, will be the two cameras with which Cor Jaring captured his work. An aluminum case containing two cameras made by Leica, type M2, complete with accessories, (lot number 2622).
A temporary exhibition with work by Cor Jaring will open in the Maritime Museum Amsterdam on November 17. It has been exactly ten years since he died.