The common thread in a collection
From the collection of Prof. Ir. DAA Koolen (1910-1997), we will offer a number of museum pieces for auction on behalf of the heirs. Professor Koolen was a fanatical collector of antique timepieces and antique Dutch porcelain. He collected most of the collection during the 1950s and 1960s.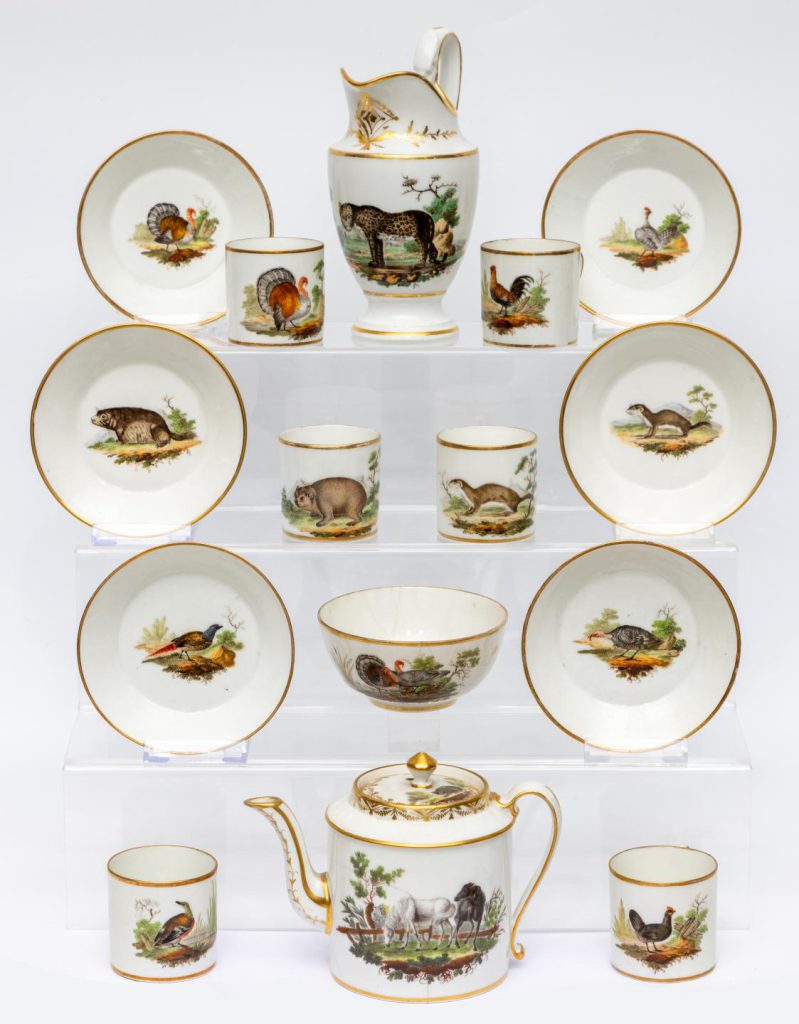 We will offer beautiful Amstel porcelain with animal decor (lot number 2535), the highlight of which is a late 18th century milk jug with a representation of a leopard (lot number 2536), an unusual representation for that time. A tableware with representations of figures in landscape (lot number 2447) will also be offered.

A rare Hague clock by Pierre Battard (lot number 7703) and grandfather clock by Barent Walis (lot number 7743) are among the highlights within the Clocks category in this auction. The common thread in the collection has always been quality and rarity, which is evident from the Italian table cabinet that we offer under lot number 2312. It was made in the last quarter of the sixteenth century and has an interior whose fronts provide drawers. are with damascene reliefs depicting scenes from Roman history. A comparable cabinet is included in the collection of the Victoria & Albert Museum in London.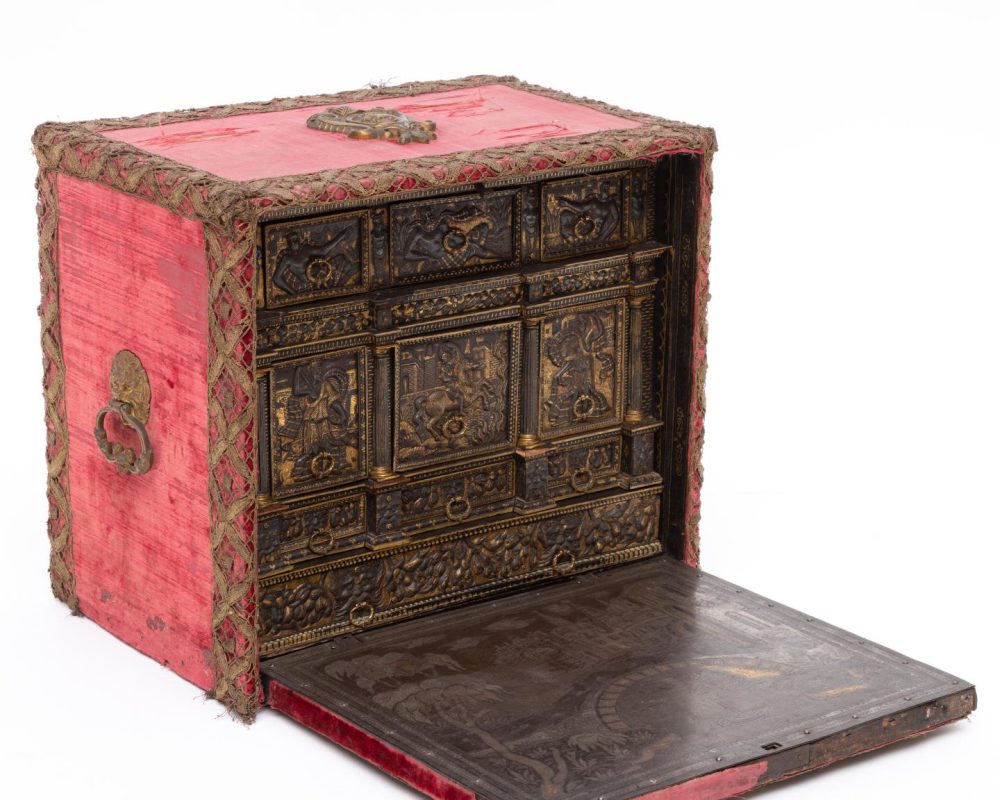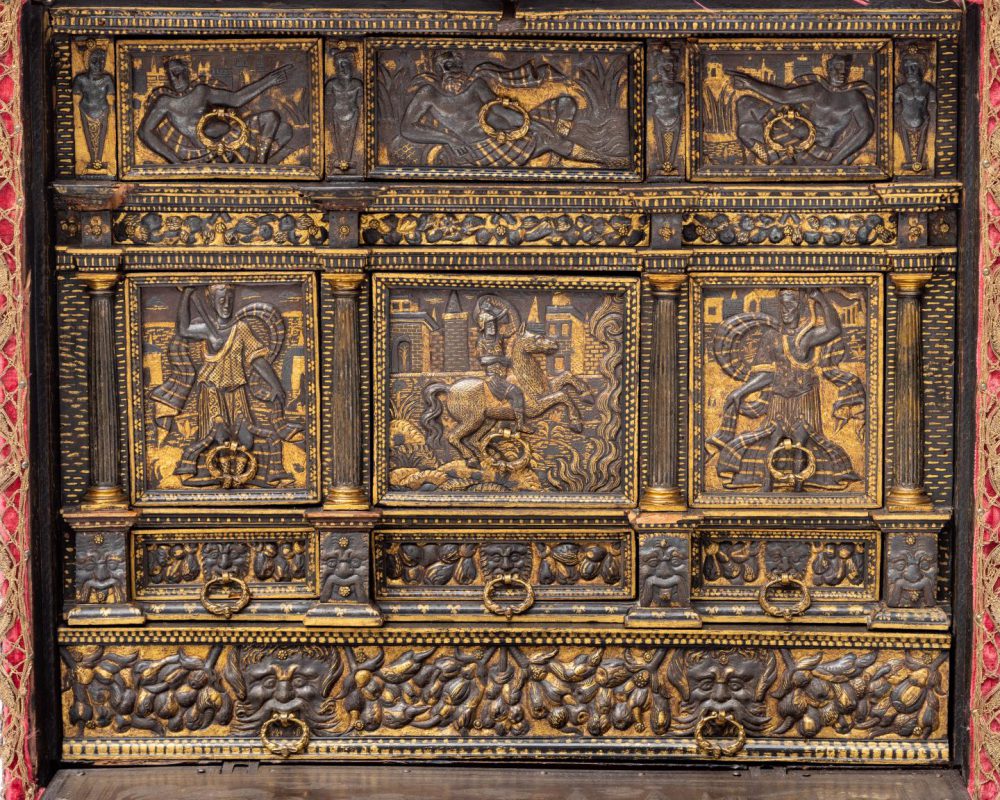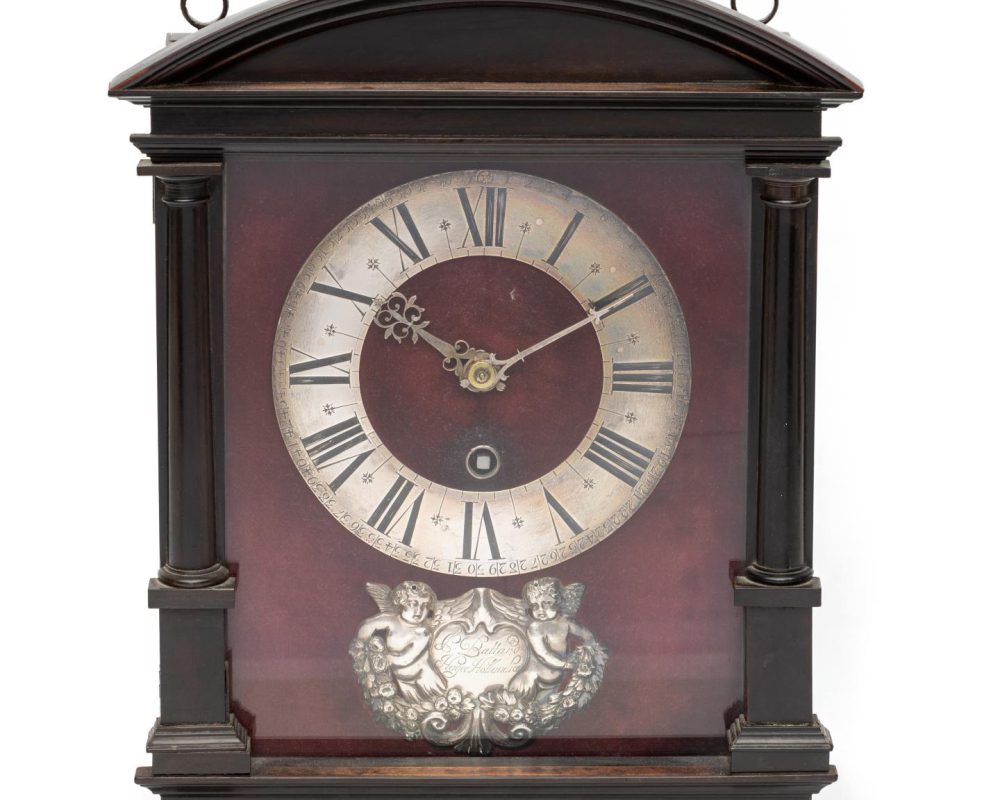 You will find all lot numbers of the collection under the origin statement: Collectie Professor Ingenieur D. A. A. Koolen.