The collection of a remedial educationalist from Amsterdam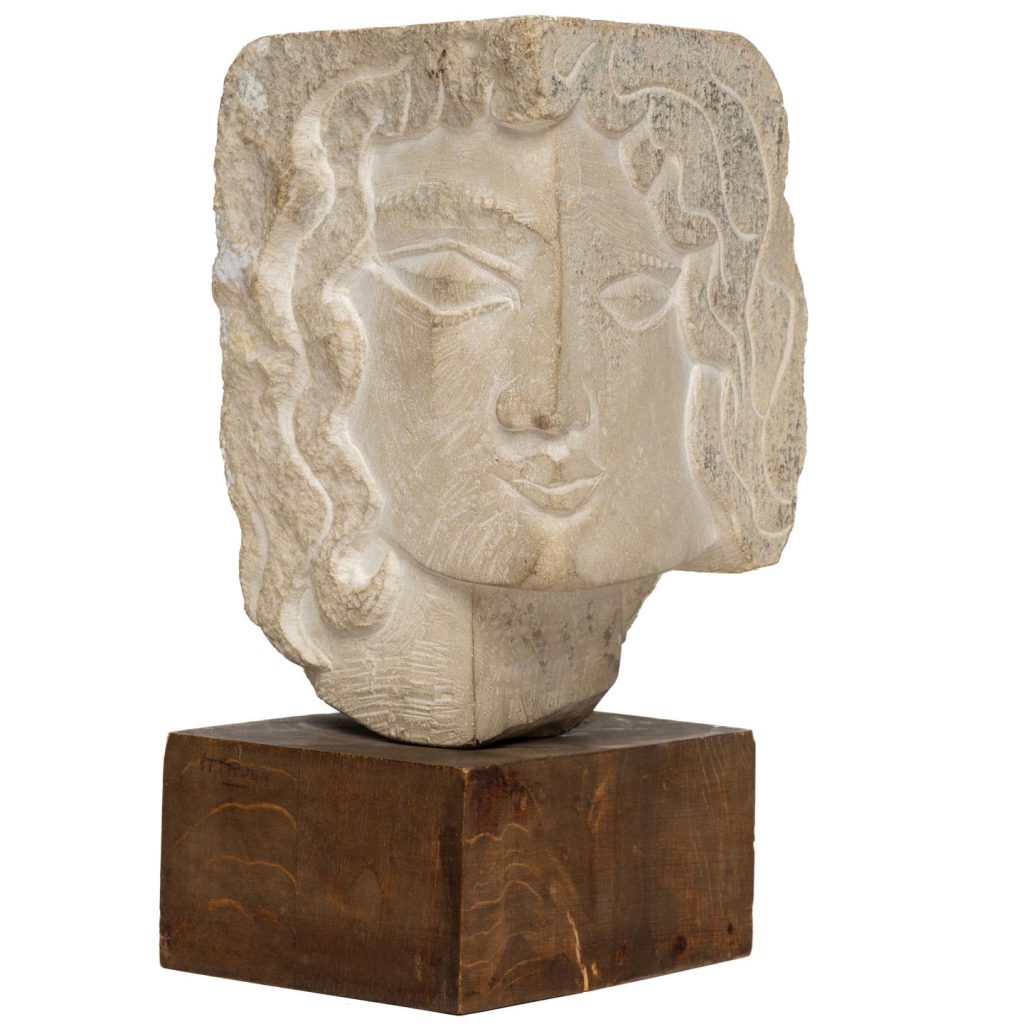 This summer we found interesting and very varied contents in an apartment located at the Vondelpark. The former resident, who is a remedial educationalist by profession, clearly had a broad general interest in the field of arts and crafts. She also turned out to have been a popular customer of De Zwaan, who regularly visited our auctions in the second half of the 20th century.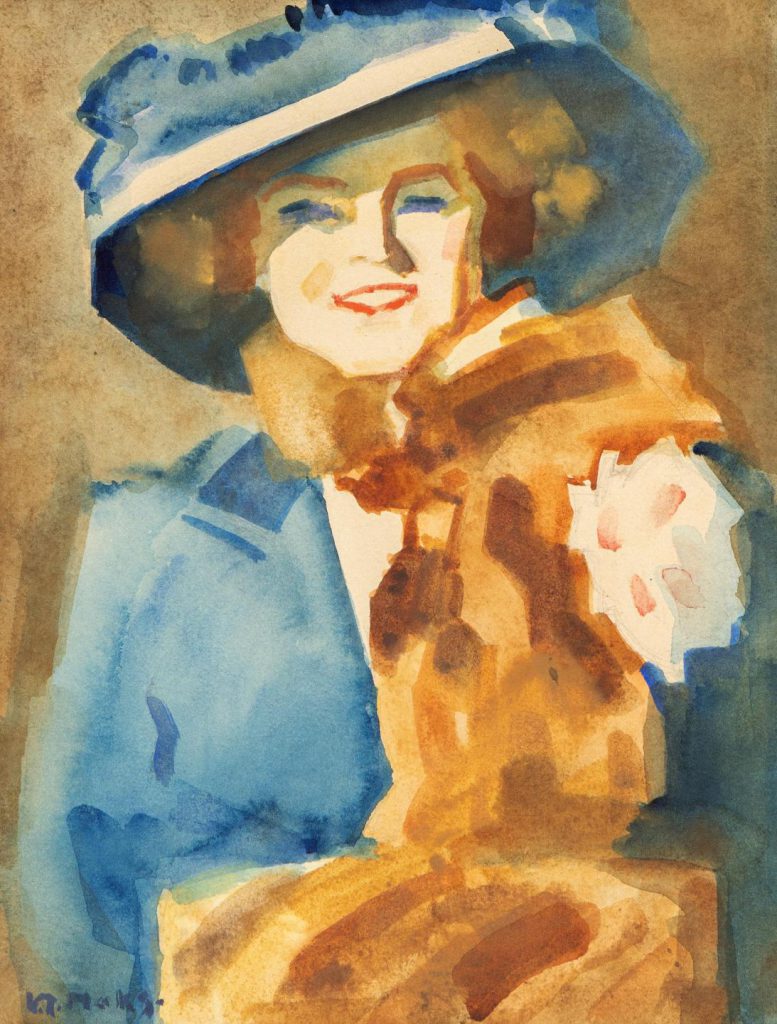 Because of her profession, she mainly collected children's books, but also toys and dolls. In terms of furniture and small items, the apartment was furnished with a striking combination of design and antiques. A Gothic sideboard (lot number 6504) was flanked by a seating area with designer furniture. Dutch 20th century ceramics, including many pieces by Leen Quist, were displayed in a modern glass display case. Two antique china cabinets were filled with classic china and glassware. Stored in a blanket chest, we found even more antique Dutch pottery. There were some beautiful paintings and watercolors on the wall, and in cupboards we came across several folders with loose graphics and penny prints.
She worked as a remedial educationalist at the VU and during her working life also had a practice at home near the Vondelpark. In her practice she often and preferably treated children with social disadvantages. Part of her collection of children's books was recently donated to a school museum. Proceeds from the auction will benefit several charities, all of which, in line with her profession and focus on treatment in her practice, all aim to support children with social disadvantages.
The lot numbers of this collection can be found in the catalogue under the origin statement: Uit de nalatenschap van een orthopedagoog.