Live online
You can also participate in the auction online via our website. We recommend that you register in good time before the event. After registration you can follow the auction online and participate as a bidder.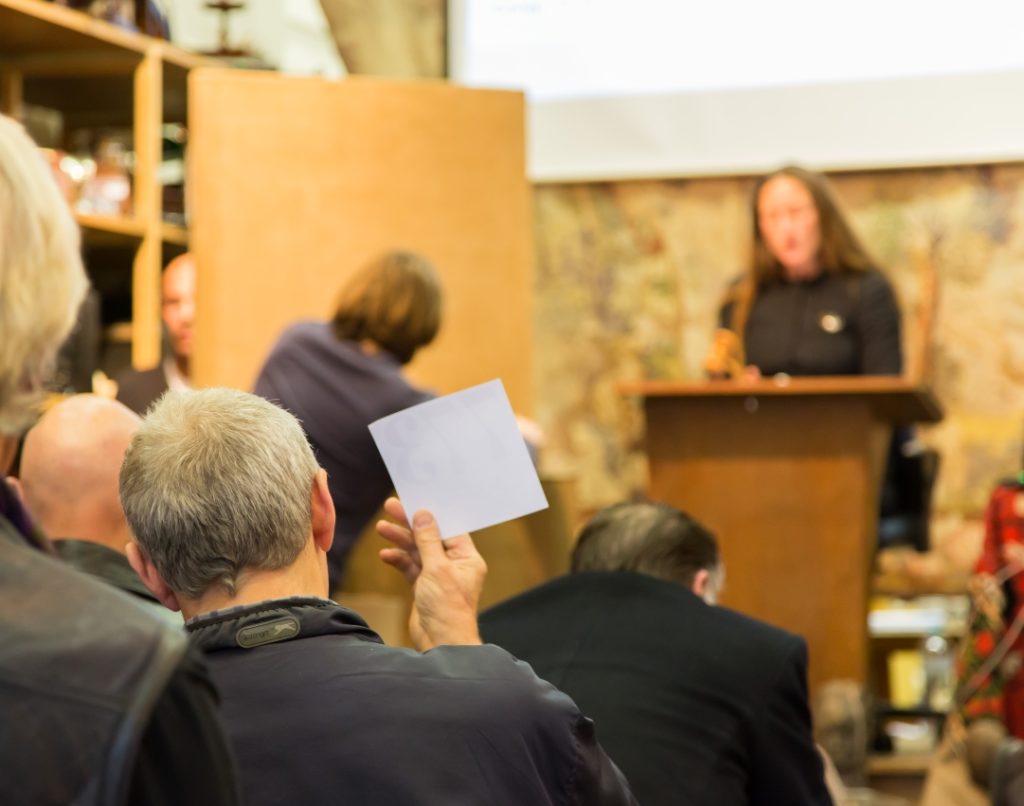 In the saleroom
Before placing a bid in the saleroom you need to register with us. A paddle number can be obtained at the reception desk in advance of the auction. Your paddle number is valid for all auction sessions.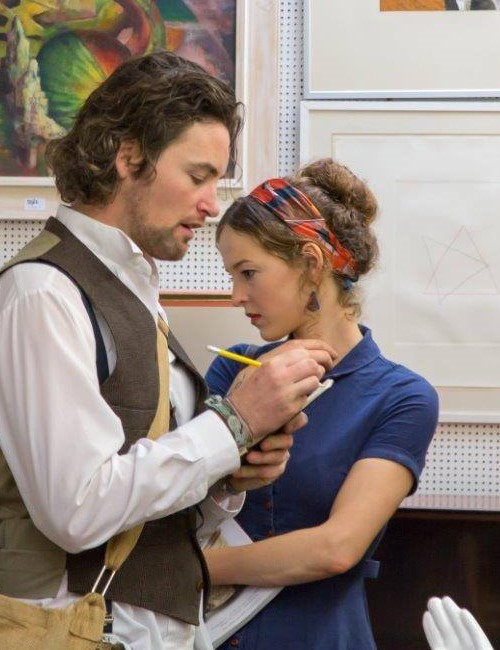 Commission Bidding
If you are unable to attend the sale you can submit a commission, or absentee, bid. This will be executed on your behalf by the auctioneer who will purchase the lot as cheaply as possible, taking into consideration any reserve price and other bids. On completing an account registration you can place a maximum written bid for the relevant lot. Please note: Written bids are accepted up to one hour before the start of the auction. The auctioneer will bid on your behalf and will try to acquire the piece at the lowest possible price, up to your indicated maximum. You can also place an online bid on our website or use our paper bid form, available at the auction house during viewing days and at the auction.
Bidding by telephone
For objects with a value higher than € 400, – it is possible to bid by telephone. We have a limited number of telephone lines available. Please send your request to bid by telephone by e-mail.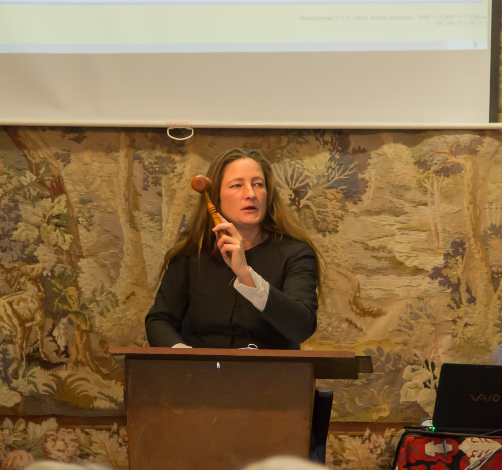 Bidding steps
The auctioneer is the arbiter of the opening bid price for the lot. If there are many commision bids, she may decide to start above the lowest valuation estimate. Conversely, she may decide to start below the lowest valuation estimate. The auctioneer also determines the bid increments.